The Länsiniitty Suburb of Vaasa, Finland | Machine control
The Länsiniitty suburb of Vaasa is located a stone's throw from the rapidly growing Kivihaka shopping mall. This area will be completed in spring 2018, and it consists of about 150 residential or townhouse lots. The city of Vaasa is the developer, while Sundström Ab Oy is the contractor, with a two-year contract.
At Ostromap, we have been involved in the project from the start, assisting Sundström with different types of machine control models. For example, a project of this size requires terrain models for different layers in road construction and line and point models for municipal infrastructure. Models also include background images, i.e. maps for how the area will look in the future. Maps are divided into categories such as electricity, lighting, area plan, etc. We have created the models for this project from 2D drawings.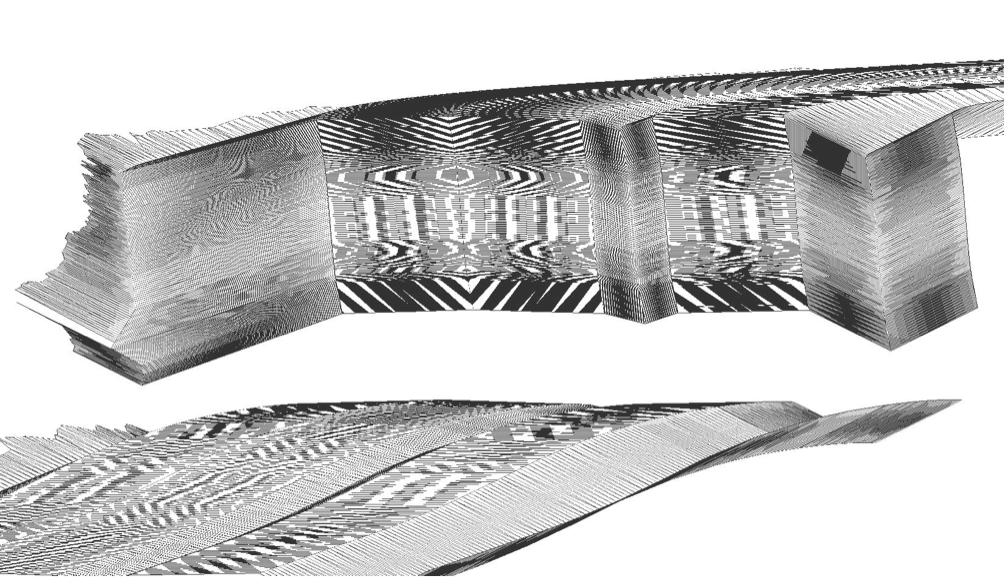 Throughout the project, we have also assisted excavator drivers with support for machine control systems, and helped them with the use, service and calibration of machines and buckets. Together with Sundström, we have also developed a system for models and their designation. Our work on the project also includes checking the accuracy of the machines, which should meet the requirements of InfraRyl. The machine drivers perform inspection measurements once a week. We have documented the accuracy of all the machines in InfraKit throughout the project. This way, Vaasa City, as the developer, has been able to satisfy itself that the machines meet all the precision requirements.
In addition to machine control models and support, our measurement department has mapped already-built municipal infrastructure and conducted control measurements of completed roads.